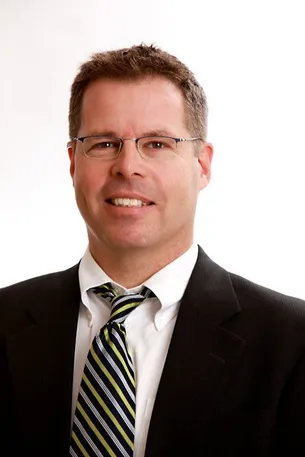 I'm Robert Townsend and I am in practice for seventeen years in Oakland. Thirty years ago while cutting firewood, I injured my back. I experienced a level of pain like I never had before. I felt a million years old. It was hard even to get out of bed. Increasingly frustrated after nearly a year of sore, stiff muscles, and periods of intense pain, I followed a friend's recommendation to see his chiropractor. Just like that, my progress increased.
My Chiropractor never tried to sell me more visits than I needed or sell me anything, no ez payment plans, no sales pitch, no lifetime care etc. etc.
His model of practice is my model.
As a member of the Chiro-Trust group of Chiropractors, I have pledged "To the best of my ability, I agree to provide my patients convenient, affordable, and mainstream Chiropractic care. I will not use unnecessary long-term treatment plans and/or therapies" for more info check www.chiro-trust.org
Robert Townsend DC